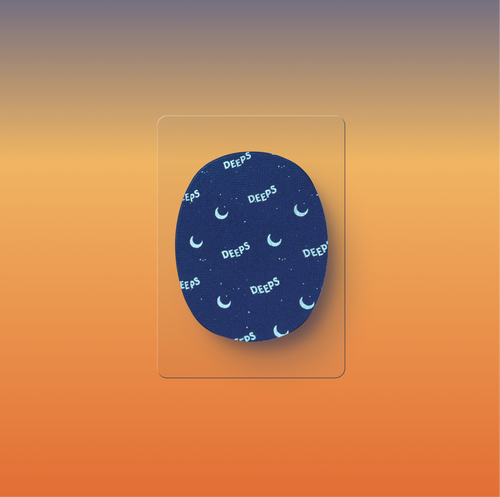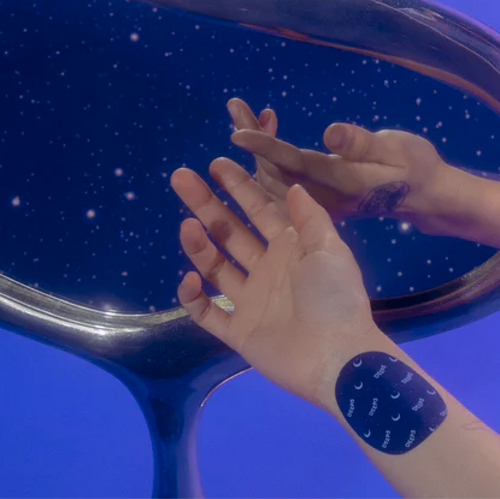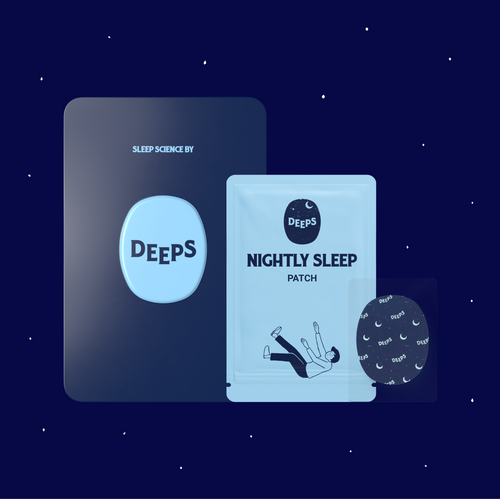 Nightly Sleep Patch
Made with naturally-derived Shoden® ashwagandha and melatonin, our Nightly Sleep patch is proven to support your circadian rhythm so you wake up without any grogginess.
DETAILS
Formerly known as The Sleep Patch, our Nightly Sleep patch features the same formula & ingredients you know and love—just with a new name.
Formulated by scientists, doctors, and biomedical engineers, with only naturally-derived, clinically-studied, and high-quality ingredients.
Sustained release technology allows the ingredients within the patch to release slowly, so you feel the effects all night long.
Soft, light, biodynamic fabric moves with you and breathes easily throughout the night.
Note: Our 20 Patch set ships without a metal tin to help maximize your savings and offer a more sustainable, volume option if you're looking to stock up on Sleep Patches.
HOW TO USE
Apply patch to the underside of your wrist before bedtime—try to alternate wrists each night
Fall asleep faster and stay asleep longer. (You can wear the patch up to 12 hours.)
Wake up feeling great, with no groggy or medicated feeling
INGREDIENTS
Shoden

®

Ashwagandha
8mg
Melatonin
4mg
Valerian Root
3mg
Lavender
5mg
L-Theanine
1mg
Passionflower
1mg
Cosmoperine (Black Peppercorn Extract)
1mg
Lemon Balm
0.5mg
"Sleep supplements such as melatonin gummies make me feel really groggy when I wake up. With these patches, I woke up feeling rested, and don't even remember falling asleep!" - Brooke F.
"I am a chronic bad sleeper who feels exhausted after a bad night of sleep, and these have definitely made a difference. " - Ashley C.
"These patches have been a lifesaver—I'm waking up feeling rested, and not groggy like other sleeping aids have made me feel." - Lauren R.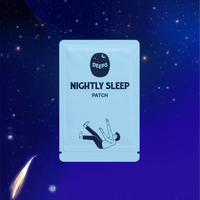 Nightly Sleep Patch
Naturally-derived • Drug-free • Cruelty-free • Not tested on animals • Vegan • Non-GMO • Gluten-free • Naturally-derived • Drug-free • Cruelty-free • Not tested on animals • Vegan • Non-GMO • Gluten-free • 
Evidence-based
Our patches are the brainchildren of scientists, made with research, not guesswork or unfounded beliefs.
All-Natural
Non-habit forming and zero drugs added, because nature does it best.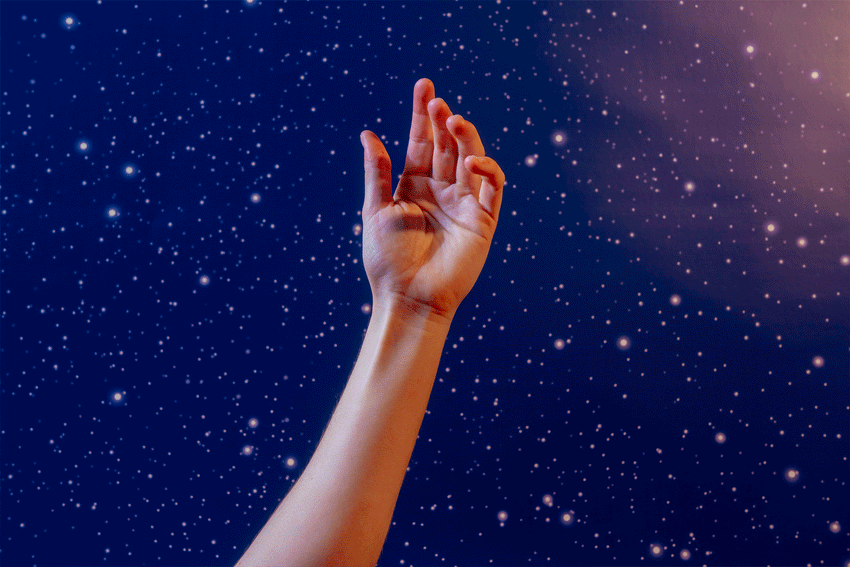 Engineered Excellence
Our formula ensures prompt absorption, powered by our slow-release technology.
Clinically-tested & Made in the USA
Our patches undergo rigorous lab-testing for purity, and are proudly produced under cleanroom conditions in the USA.
The Formula
High-quality ingredients to help you sleep better and feel calm, clear, and rested.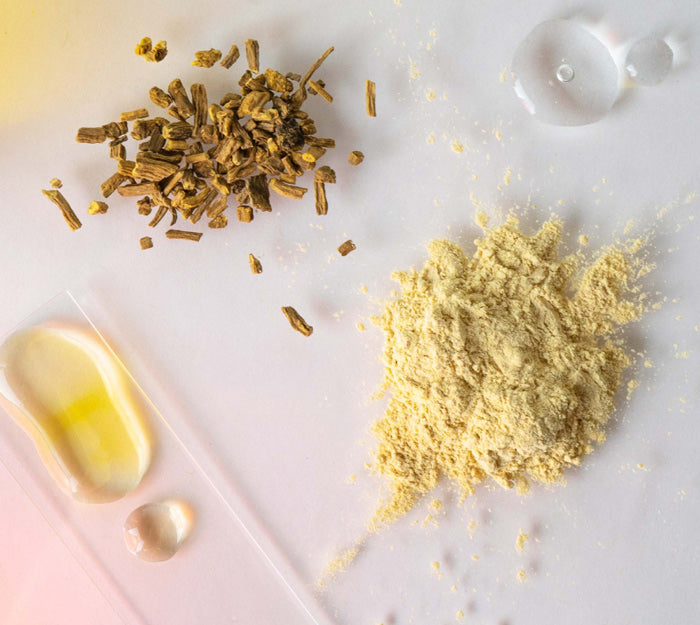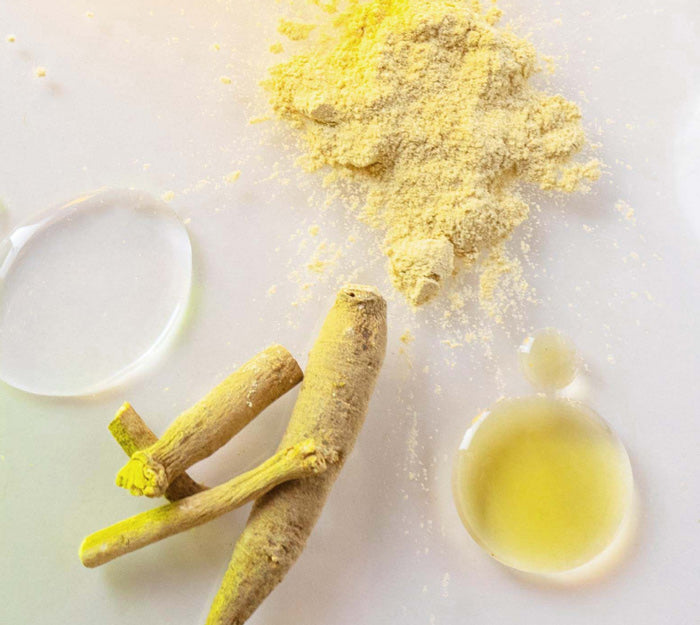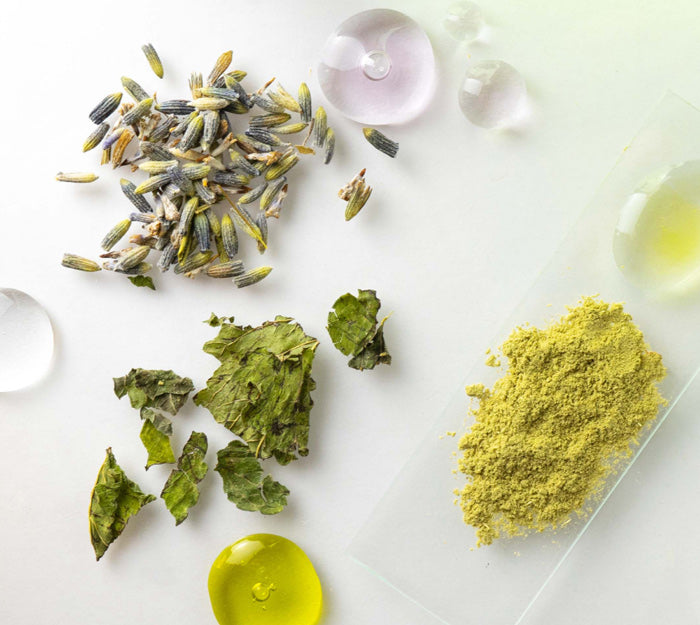 FREQUENTLY ASKED QUESTIONS
It's just better. Pills and capsules release their ingredients all at once. Our patch is engineered to release ingredients slowly throughout the night, so you can drift off to sleep gently and sleep better all night. We think it's just a lot more pleasant, too.
Anytime before bedtime. We think 30-60 minutes before is optimal, so you get that heavy-eyelid feeling right when your head touches your pillow.
Up to 12 hours, or until you wake up and remove it. Just try to use it when you have enough time to get a full night's sleep—whatever that is for you.
Will it make me feel groggy the next day?
Everybody's different, but we've found that melatonin delivered through the skin can lessen side effects like intense dreams or grogginess in some melatonin-sensitive people. Plus, our team of scientists and doctors formulated our Sleep Patch with just the right amount of naturally-derived ingredients to help you fall asleep faster, stay asleep longer, and wake up rested.
DRIFT OFF TO SLEEP WITH US
We made a Spotify playlist to help you drift off to sleep gently. Though we admit, it's more art than science.
Play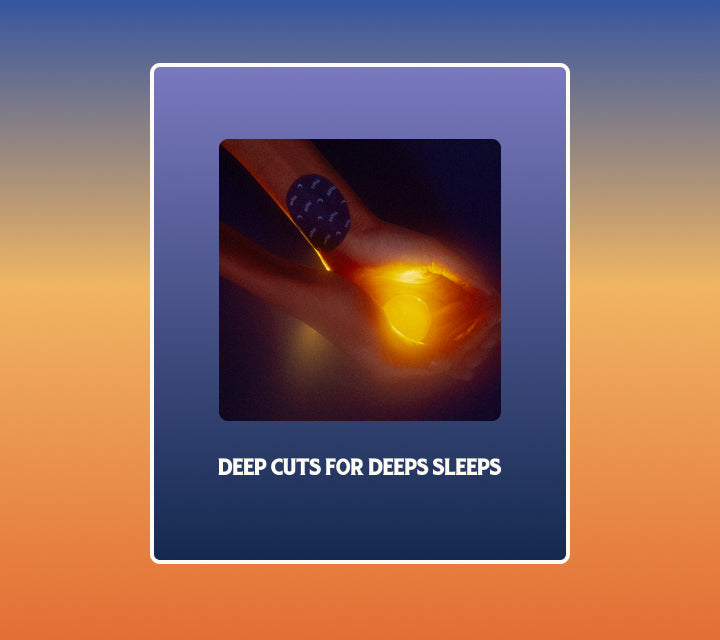 Your cart
$0 from free Economy Shipping free Priority Shipping You've unlocked free priority shipping 🤝
You might also like
Weighted Lavender Sleep Mask
Shipping
Calculated at checkout
10% off your first order
Subscribe to our email list and we'll give you 10% off your first order with us as a thank you. 😌